Latest Book by Author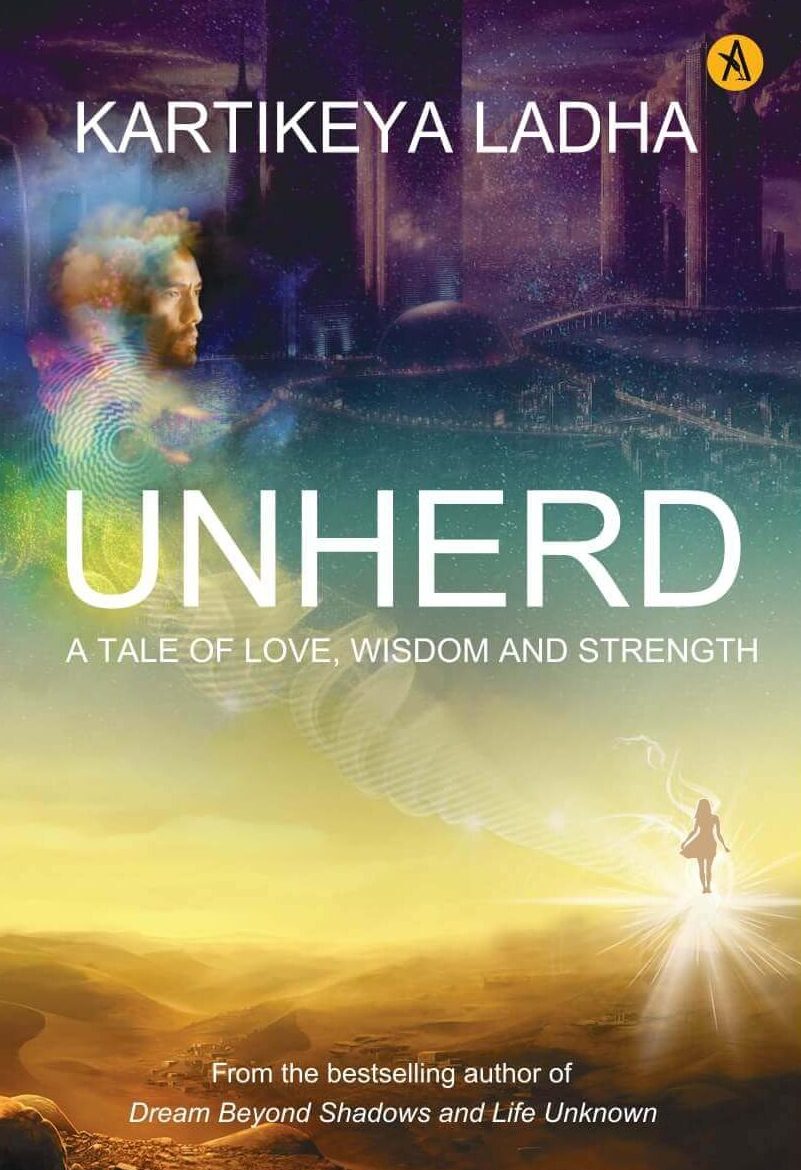 Latest Book by Author
UNHERD is a coming-of-age story, created keeping in mind the exponential changes our world has gone through in the last few decades, where breaking out of consumerism and herd mindset have become the needs of the hour.
UNHERD is not only meant to inspire, but also to bring light to the many questions in the minds of countless people - What is our purpose in the world? What is the true meaning of being alive? What truly matters in life? How do I live a happy and fulfilled life? How do I overcome my darkness? How do I bring light to my life, to this world?
UNHERD aims to answer these questions in the form of a story that encapsulates romance, philosophy, mystery, adventure, and travel, carrying the readers through the alternating realities of New York's streets and many parts of India.
About The Book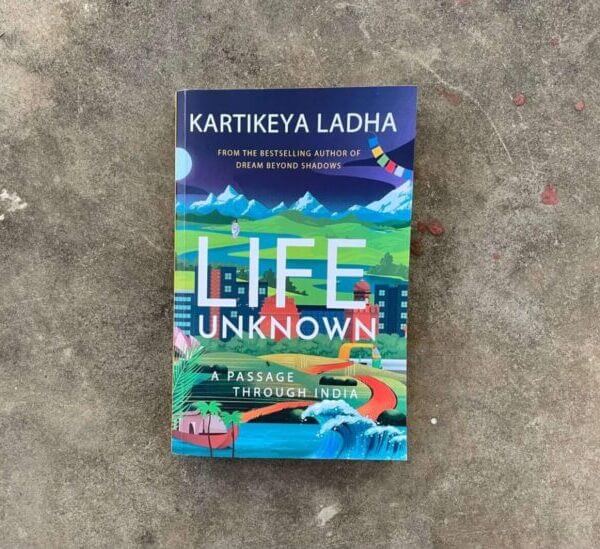 About The Book
In my new book, I returned to India and set out on an unknown adventure to face the depths of my being. This book is a continuation of my previous bestselling book, Dream Beyond Shadows. The book will take you through a journey of living beyond the shadows, while moving through Ladakh, Dharamsala, and remote regions of India's far north deep within the powerful energy of the Himalayan Mountains.
It will take you to the sacred waters of the Ganges Rivers, and ultimately on a 1000 km pilgrimage across South India, which I did while following the echoes of a cryptic message. The story in this book speaks directly from my heart to an audience considering the idea of leaving everything they know behind to embrace life in its raw and untamed magnitude and search for meaning and understanding.
About The Book
About The Book
I am happy to share my third published work in the last 4 years. I have primarily created this interactive journal as a guidance tool to get people closer to their WHY in life.
Once we are in tune with what we truly want to do in life, our existence gets filled with a lot of meaning and our days with a lot of joy, regardless of what goes on outside. A big part of my journey is to empower people's lives and what can be more fulfilling than bringing them closer to their WHY!
About The Book
About The Book
This book chronicles a turning point in my life, a moment when I decided to turn against the current and move in the opposite direction of social expectations and my own conditioned fears. Its a story of adventure that leaves behind the hustle and bustle of New York City, winds it's way to South America through the tribal magic of the Amazon jungle before exploring the Incan legacy of Peru's Sacred Valley. I wrote this book to share that it's possible to break away from time-bound limitations and leave behind the grip of the past. We can all take the first step to embrace this extraordinary life in all its darkness and beauty- beyond the land of shadows.
Free Sample Reading of Dream Beyond Shadows
4.8/5 – 60+ Reviews on Amazon and Good reads
4.8/5 – 150+ Reviews on
Amazon And Goodreads
(Click here for international buying options as well)
[modal_popup_box btnalign="center" toppadding="15″ leftpadding="60″ btnsize="19″ titlealign="center" titletext="Select Country" titlesize="22″ border="1px solid #fff" btntext="Preorder Now" btnclr="#666666″ hoverclr="#000000″ btnbg="#ffffff" hoverbg="#e2e2e2″ bodybg="#ffffff"]
---
[/modal_popup_box]
(Click here for international buying options as well)
₹249 ₹399.00
Save: ₹ 150.00 (38%)
Inclusive of all taxes & shipping
4.8/5 – 60+ Reviews on Amazon and Good reads
₹249 ₹399.00
Save: ₹ 150.00 (38%)
Inclusive of all taxes & shipping
4.8/5 – 150+ Reviews on
Amazon And Goodreads
(Click here for international buying options as well)
[modal_popup_box btnalign="center" toppadding="15″ leftpadding="60″ btnsize="19″ titlealign="center" titletext="Select Country" titlesize="22″ border="1px solid #fff" btntext="Order Now" btnclr="#666666″ hoverclr="#000000″ btnbg="#ffffff" hoverbg="#e2e2e2″ bodybg="#ffffff"]
---
[/modal_popup_box]
(Click here for international buying options as well)
Book reviews on Amazon & Goodreads